​
Applications for CZ/SK moderators have been opened!
If you want become part of our team and help your community this is your opportunity!
Be sure you meet those following requirements before applying:
Must be over 14 years old.
Speak English fluently.
Be for 2 months or more in the game.
Be active.
Be mature.
If you do, feel free to apply!
If you are interested
click here
Good luck everyone!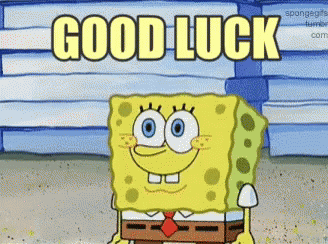 ​